Do you know Microsoft & Nintendo had Signed a 10-year "Call of Duty" Deal? When Microsoft successfully purchased Activision Blizzard, Microsoft President Brad Smith disclosed that as part of the 10-year agreement it made, Microsoft will make all Xbox video games available to Nintendo Switch consumers. The well-known first-person shooter Call of Duty is among these games.
Read More: Top 5 Mobile Racing Games for iPad and iPhone
Microsoft-Nintendo Deal
Microsoft and Nintendo have now formalized their agreement to do so after committing in December 2022 to do so once the Activision Blizzard acquisition is complete.
In a tweet, Smith provided an explanation for the choice and stated that it was made as part of their commitment to making Xbox games and Activision games like Call of Duty available to more people on more platforms.
The tweet includes a photo with a message that reads as follows: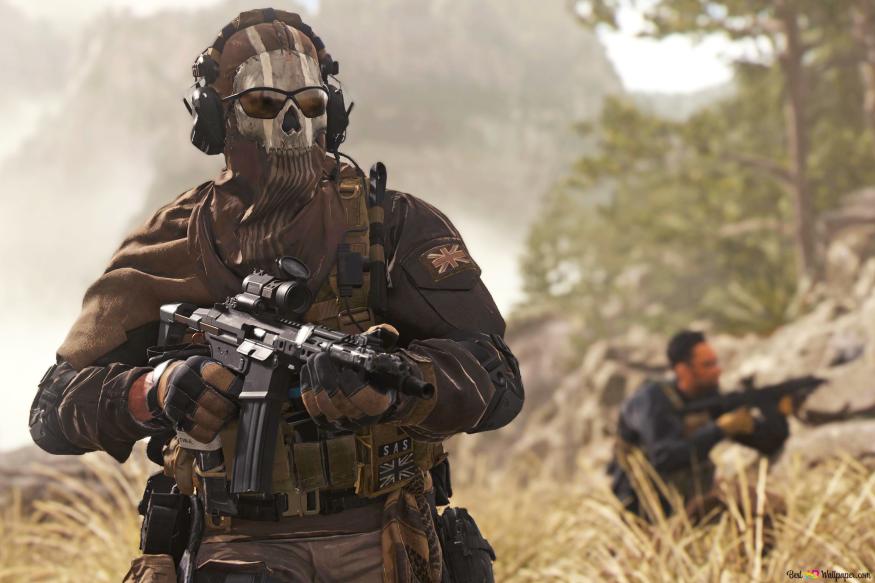 "Microsoft and Nintendo have now reached a legally binding 10-year deal to make Call of Duty available to Nintendo players on the same day as Xbox, with complete feature and content parity, so they can enjoy the game in the same way that Call of Duty players on Xbox and PlayStation do. We are dedicated to giving other gaming platforms [long-term] equitable access to Call of Duty, giving players more options and increasing competition in the gaming industry."
Game Capacity & Features
The promise of "complete feature and content parity," according to PCMag, may surprise some given that the Switch is significantly less powerful than Sony's PS5 and Microsoft's Xbox Series X. Even if the agreement does apply to the Nintendo Switch's successor, it is not anticipated that it will be a hybrid system that can compete with Xbox and PlayStation in terms of performance and functionality.
There is already a cloud version of several games that Nintendo allows that may be played on the Switch even if they are not natively compatible. They stream content rather than download it to each particular device.
There is a query here. Is it feasible that the partnership between Microsoft and Nintendo will lead to a cloud-based Call of Duty game for the Switch? The same capabilities and data would be possible as a result.
Read More: 5 Surprising Advantages of Card Games
Activision Blizzard Buyout
It's uncommon to have a long-term arrangement with a competing console manufacturer, but Microsoft obviously needs one.
According to Engadget, Microsoft is negotiating this agreement in an effort to convince regulators to OK its $68.7 billion acquisition of Activision Blizzard.
Microsoft is not having much success in its bid to push through the $1 billion acquisition with the Federal Trade Commission (FTC) seeking to prevent the merger, the EU still looking at it, and the UK watchdog advising Microsoft to sell Call of Duty in order to have the deal authorized.