For Diana Bagautdínova, welding was love at first sight. This 19-year-old has won a national competition.
The best salary person in Russia is a woman. It is not April Fools' Day. Muscovite Diana Bagautdínova was the only female representative in a welding contest held in Russia at the end of August. And it was not filler but it defeated a couple of dozen men in the final round, thanks to which it was victorious. Why is this 19-year-old student so hooked on welding?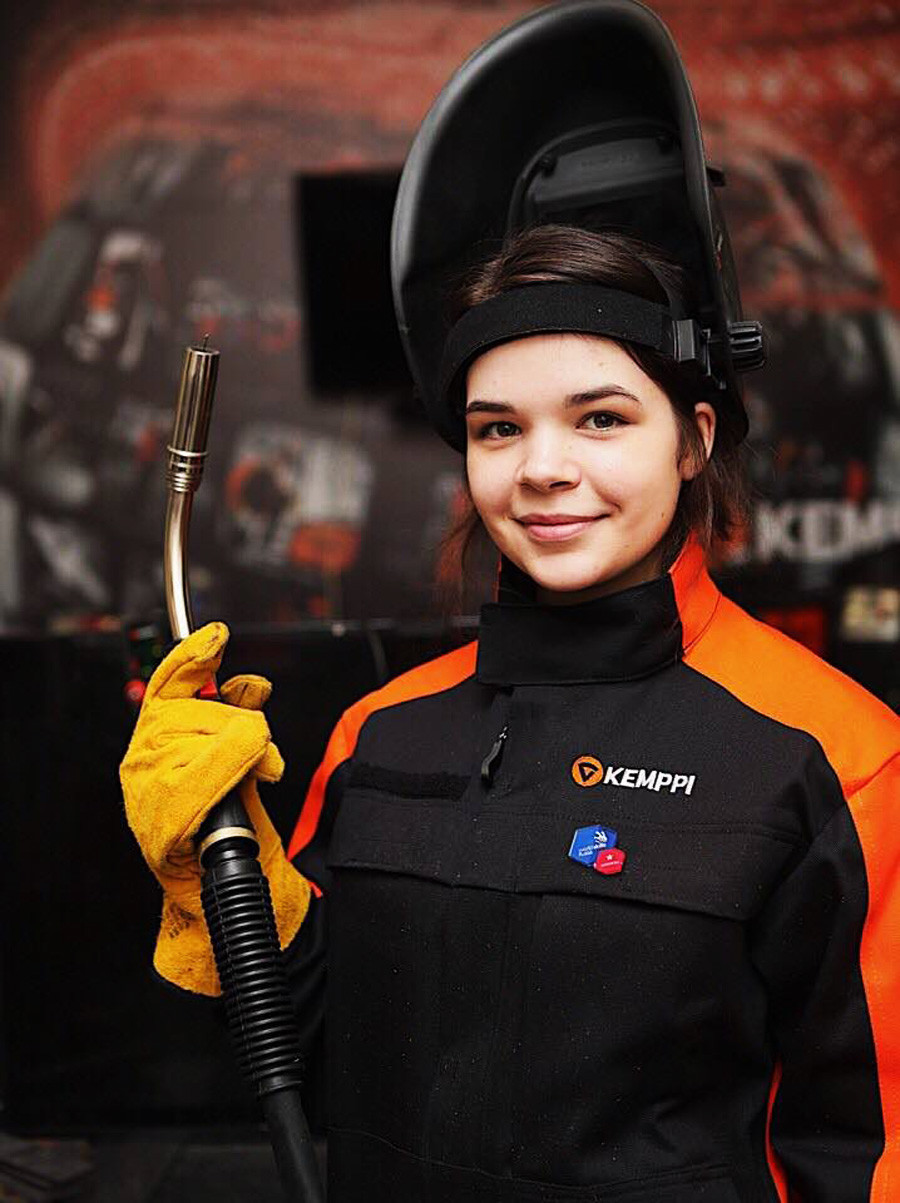 "The welding process fascinates me very much," says Diana. "It is very exhilarating to watch a burning spark, as you join the metal. It is really beautiful ".
The young woman fell in love with welding three years ago, during her practical training at university, where she was studying heating systems engineering. Her supervisor was impressed by Diana's work and told her about the WorldSkills Championship, a competition for young specialists from different professions, from chefs to builders.
Diana's mother was very surprised when she learned that her daughter was going to participate in the event. "My friends were also amazed by my hobby, but they all supported me and encouraged me when things went wrong and I wanted to quit," explains Diana. In order to prepare for the contest, he honed his welding skills day and night.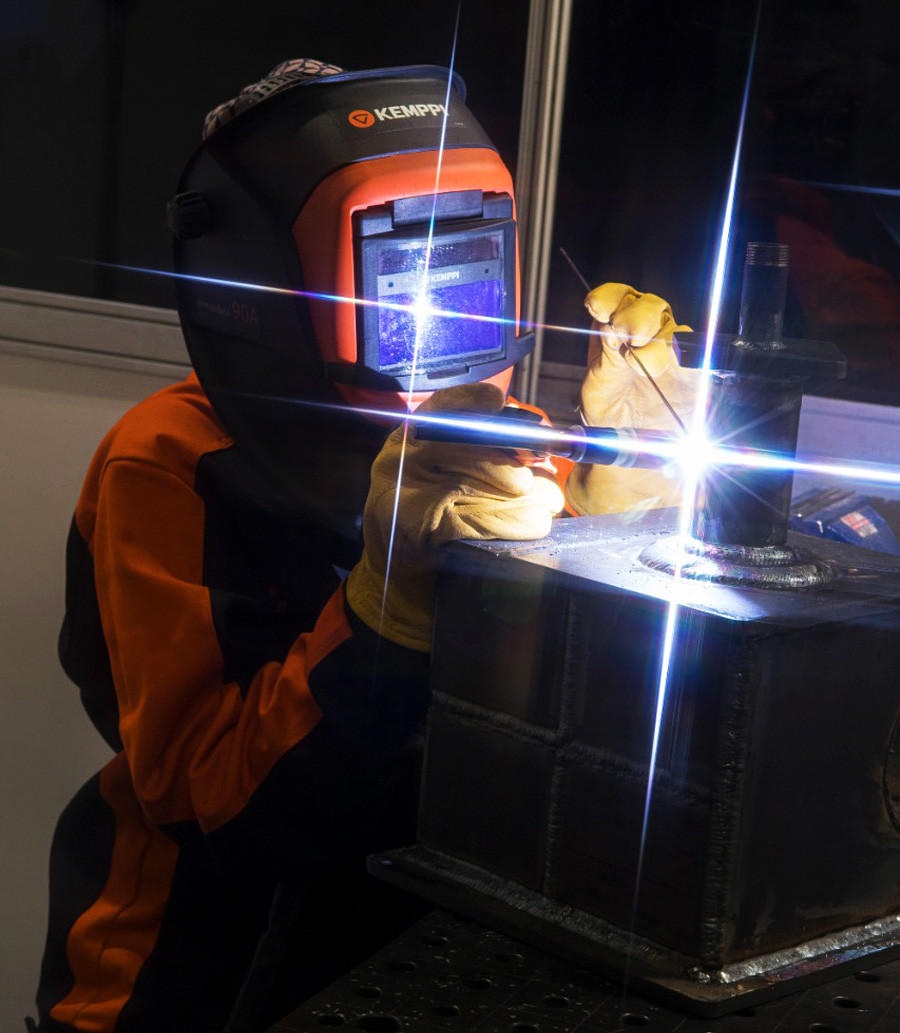 In the contest, there were four different modules, each one dedicated to a particular type of welding, both with simple pipes and with complex installations, as well as with different metals. The judges evaluated the speed of the work, the quality, the appearance and the firmness of the creations. Diana got the best result.
Isn't it work for a woman? Not much less
Welding is considered physically tough and dangerous work and this is why this profession is dominated by men. When some male competitors saw Diana, they were shocked. But this did not affect her at all.
"I was fine mentally because the guys treated me like an equal," explains Diana. Although she adds that she would like to be seen not so much as a "welder", but as a "solid professional who does a good job".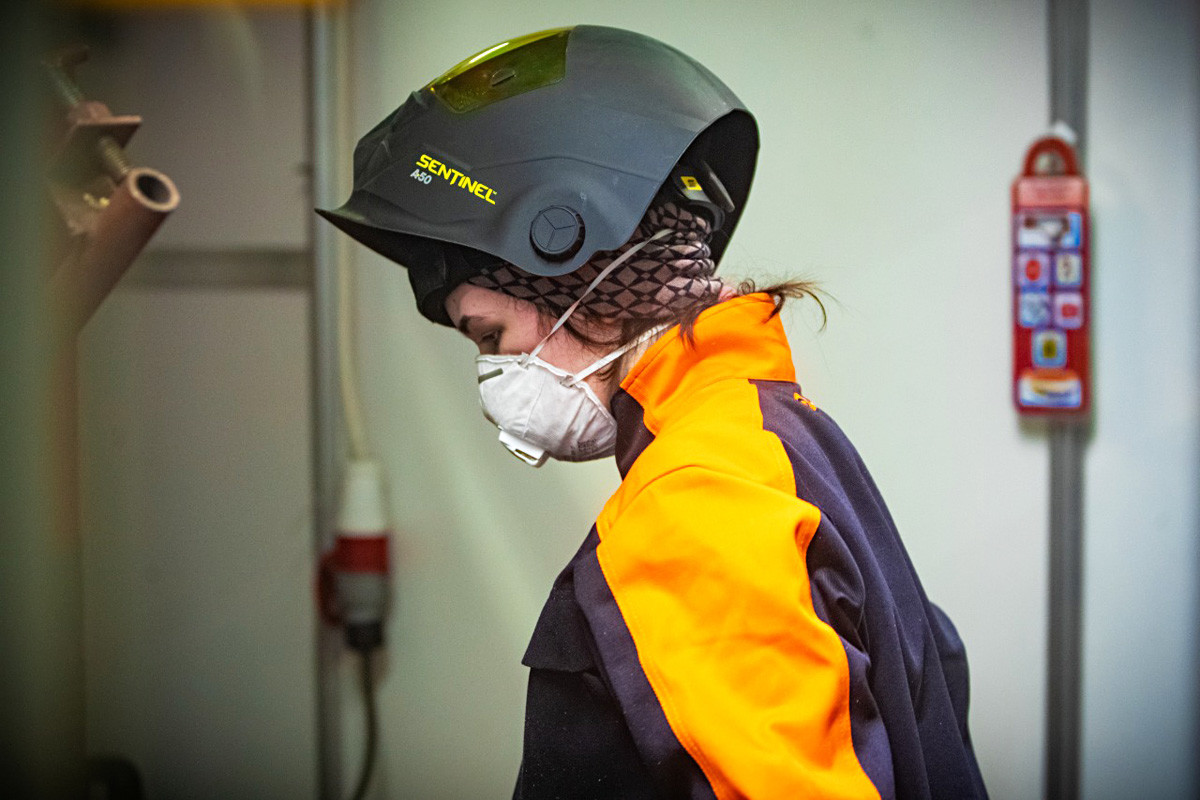 So far Diana has been able to master various types of welding. It has a level five of professionalism, out of six. She admits that, in addition to herself, she only knows a couple of women who are involved in welding. This number is about to rise as Diana teaches welding master classes for high school students, both boys and girls.
He combines teaching with his studies at the Russian University of Transport in Moscow and plans to continue his professional career.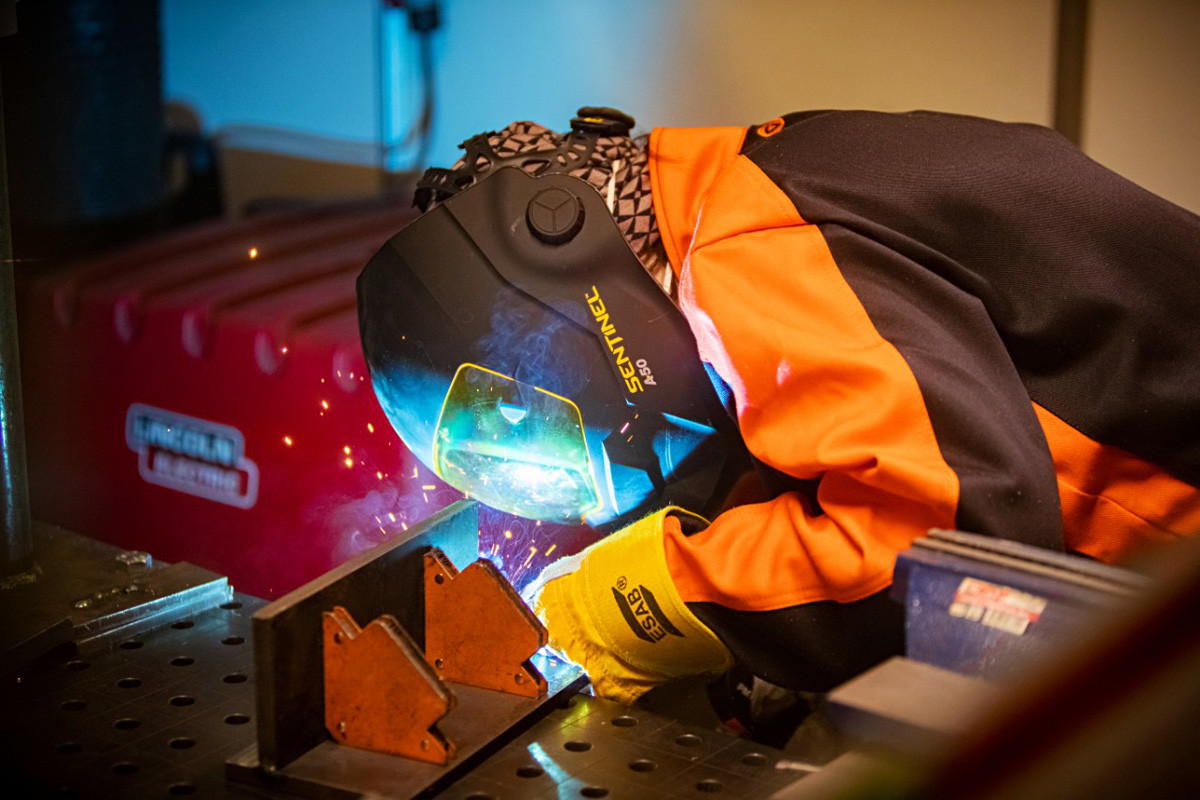 Following her victory, Diana has the option to join the WorldSkills national team and represent Russia at the world championships.
A different spark
Right now Diana's priorities are work and study. He only has free time on weekends and usually spends it reading at home (he likes Harry Potter ) or walking in the park.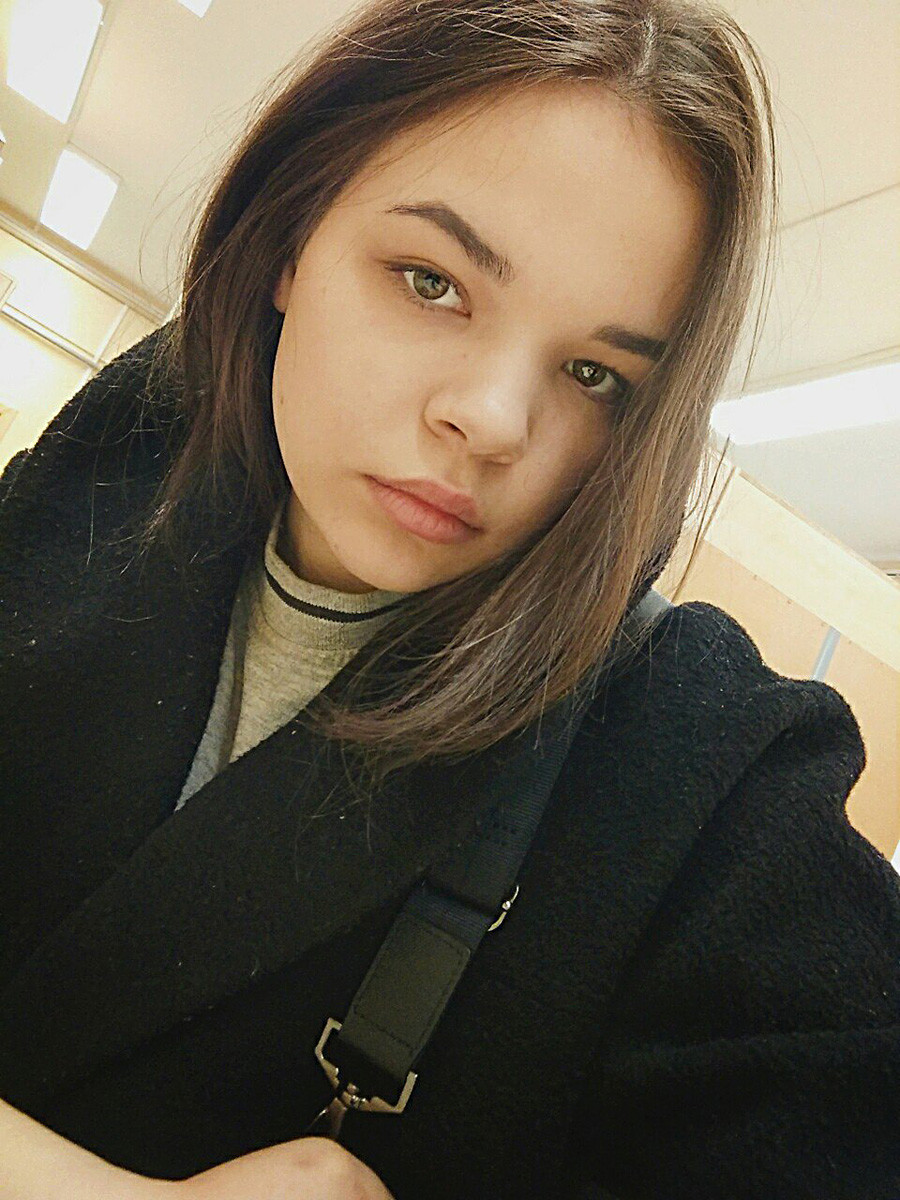 He also meets friends from college, including some welders. He admits that he doesn't usually like to go out at night. He also does not spend much time on social networks, but he is thinking about opening an account on Instagram, which he will obviously dedicate to his beloved hobby.
She does not have a boyfriend but believes that her profession will not interfere with her personal life. "If a person really loves you, he accepts everything that has to do with you, which includes your interests," he says.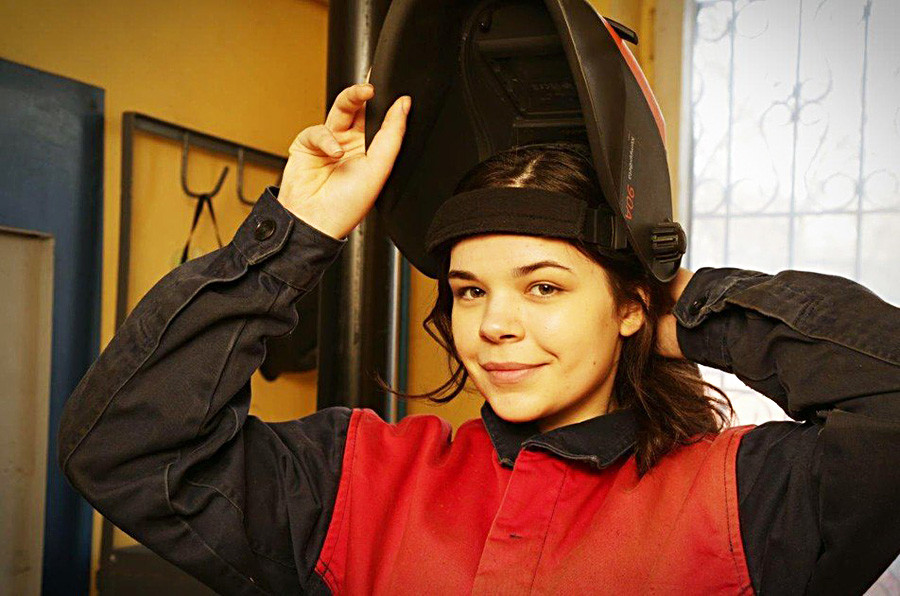 This is Alexandra Ívleva, designer and welder, who breaks stereotypes.