Are you planning to redecorate your home in 2023? If yes, then you are in the right place. In this article, we will discuss the 11 best home decorating ideas expected to trend in 2023. From adding natural elements to incorporating bold colors, we have covered everything you need to know to create a stylish and modern home. So, without further ado, let's dive in!
Introduction
Decorating your home can be a fun and exciting process, but it can also be overwhelming. With so many different styles and trends, knowing where to start cannot be easy. In this article, we will discuss the 11 best home decorating ideas expected to trend in 2023. These ideas are perfect for anyone wanting to create a stylish and modern home that reflects their style.
Read More: A Home Decor Success Story You'll Never Believe
Natural Elements
One of the biggest trends in home decorating for 2023 is using natural elements. This includes incorporating plants, wood, and stone into your home decor. Adding plants to your home adds a touch of greenery and has health benefits such as improving air quality. Wooden furniture and accents can add warmth and texture to your home, while stone elements like a fireplace or accent wall can add a natural and elegant touch.
Vintage Furniture
Vintage furniture is a popular trend in home decor that involves incorporating furniture pieces from different eras to add character and charm to your space. These pieces are often made of high-quality materials and built to last, and they can add a sense of history and nostalgia to your home. To incorporate vintage furniture into your decor, consider mixing and matching pieces from different eras or using a vintage piece as a statement piece in your room.
Bold Colors
Consider incorporating bold colors if you want to make a statement with your home decor in 2023. Bold colors like deep blues, emerald greens, and rich reds can add drama and sophistication to any space. When incorporating bold colors into your decor, it's important to consider the room's overall color scheme. You don't want to overwhelm the space with too many bold colors. Instead, please choose one or two colors to be the focus and use them strategically throughout the room.
Sustainable Materials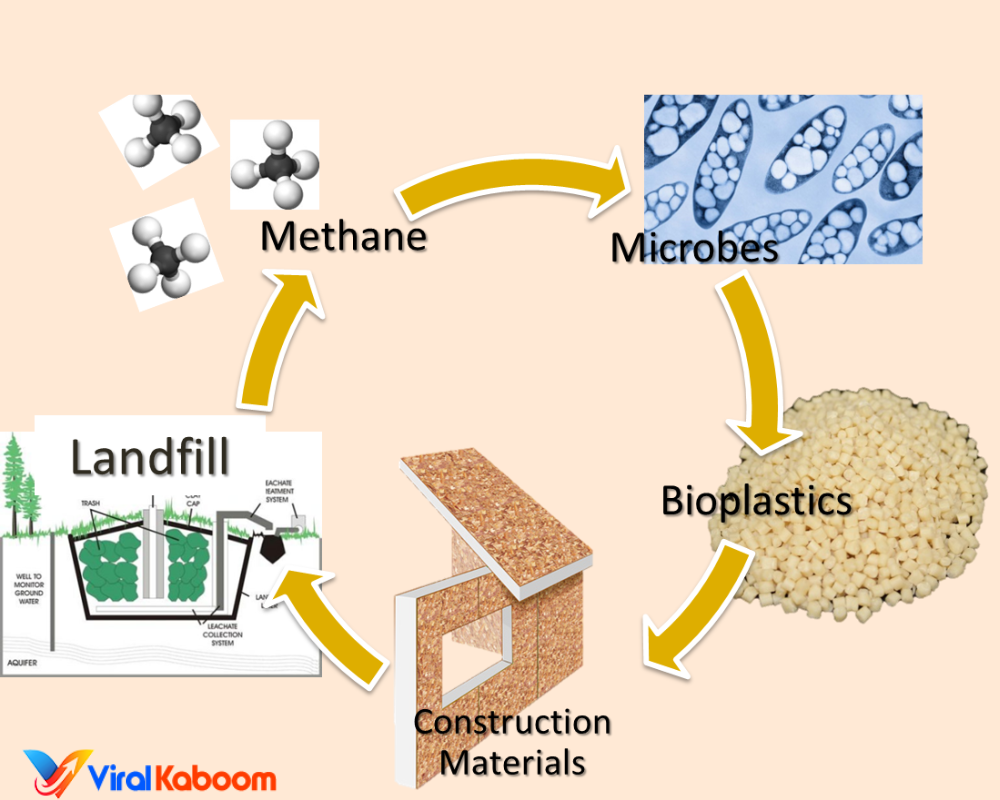 Sustainability is a growing trend in home decorating, and 2023 is no exception. Look for furniture and decor made from sustainable materials like bamboo, recycled plastic, or reclaimed wood. Not only are these materials eco-friendly, but they can also add a unique and stylish touch to your home.
Maximalism
Maximalism is a trend that involves using bold patterns, textures, and colors to create a unique and lively space. This trend is a departure from the popular minimalistic style of the past decade and encourages people to embrace their creativity and personality in their home decor. You can mix and match patterns, colors, and textures unexpectedly to achieve a maximalist look. Don't be afraid to use multiple ways in the same room, such as floral, stripes, geometrics, and polka dots.
Layered Rugs
Layered rugs have been growing in popularity over the past few years, and it is expected to continue in 2023. Layering rugs is a popular trend in home decor that involves placing two or more rugs on top of each other to create a cozy and eclectic look. This trend is perfect for adding texture, color, and depth to a room. When layering rugs, it's important to consider each rug's size, pattern, and color.
Statement Ceilings
Statement ceilings are a trend that is expected to be popular in 2023. This trend involves adding a bold design or color to your ceiling to create a statement. This can be as simple as painting your ceiling boldly or adding wallpaper with a bold pattern to create a dramatic effect. Statement ceilings can add a touch of glamour and sophistication to any room.
Biophilic Design
Biophilic design is a trend that involves bringing nature into your home. This can be done using plants, natural materials, and other natural elements. Biophilic design has been shown to have health benefits such as reducing stress and improving overall well-being. Consider adding a living wall, a water feature, or a large plant to your home to create a natural and relaxing environment.
Mix and Match Patterns
Mixing and matching patterns is a trend that can add personality and depth to any room. In 2023, expect more home decor incorporating multiple patterns like stripes, florals, and geometrics. Mix large and small-scale patterns in coordinating colors to avoid overwhelming the space.
Wall Art
Wall art is an essential element of home decor that can transform the look and feel of a room. It's an opportunity to express your style and add color or texture to your walls. When choosing wall art, consider the style of the room and the mood you want to create. Large, bold pieces can make a statement and serve as a focal point in the room, while smaller pieces can be grouped to create a gallery wall.
Sustainable Lighting
Sustainability is a growing concern for many people, and it's also becoming an important consideration in home decor. Sustainable lighting is a trend that involves using energy-efficient light bulbs, natural light sources, and eco-friendly lighting fixtures. Consider incorporating LED bulbs, solar-powered lights, or energy-efficient light fixtures into your home to reduce your carbon footprint and save energy costs.
Read More: Tips For Choosing Waterhog Floor Mats
FAQs
What are the best natural elements to incorporate into home decor? Plants, wood, and stone are outstanding natural elements for home decor.
What are the benefits of biophilic design? Biophilic design can reduce stress and improve air quality.
How do I incorporate maximalism into my home decor? Incorporate bold patterns, textures, and colors into your home decor to create a maximalist look.
What are some sustainable materials to use in home decor? Bamboo, recycled plastic, and reclaimed wood are excellent sustainable materials to use in home decor.
How can I make a statement with my ceiling design? Add a bold color or wallpaper with a bold pattern to your ceiling to create an account.
Conclusion
In conclusion, these are the 11 best home decorating ideas expected to trend in 2023. From incorporating natural elements to using bold colors and mixing and matching patterns, these trends are perfect for creating a stylish and modern home. Remember to choose trends that reflect your personal style and taste.