Images of the first man from space in his cosmonaut suit have been around the world. However, we hardly know what this legendary man was like in real life.
After April 12, 1961, Yuri Gagarin became a true hero and superstar. Everyone in the Soviet Union was proud of him and people were glad to see him even from afar.
Gagarin was born into a poor family in the Russian countryside. He was not a very tall man, he was very humble and could enchant anyone with his iconic smile. Contemporaries remember that he was very folksy. He was unprepared for the enormous fame he suddenly encountered. He was still a shy and calm person, always decent and honest, an example of what he should be a true Soviet man and officer.
Gagarin posing in 1965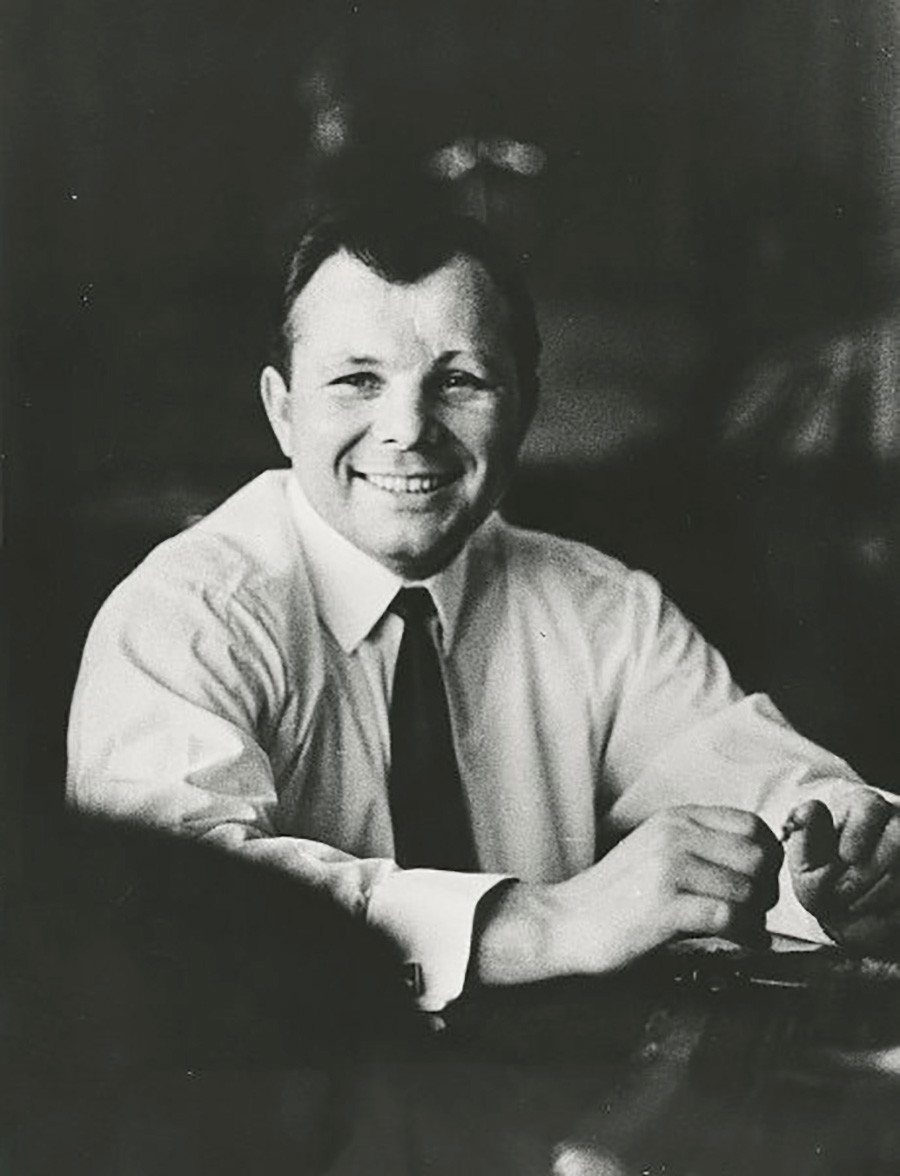 Preparing to parachute, 1960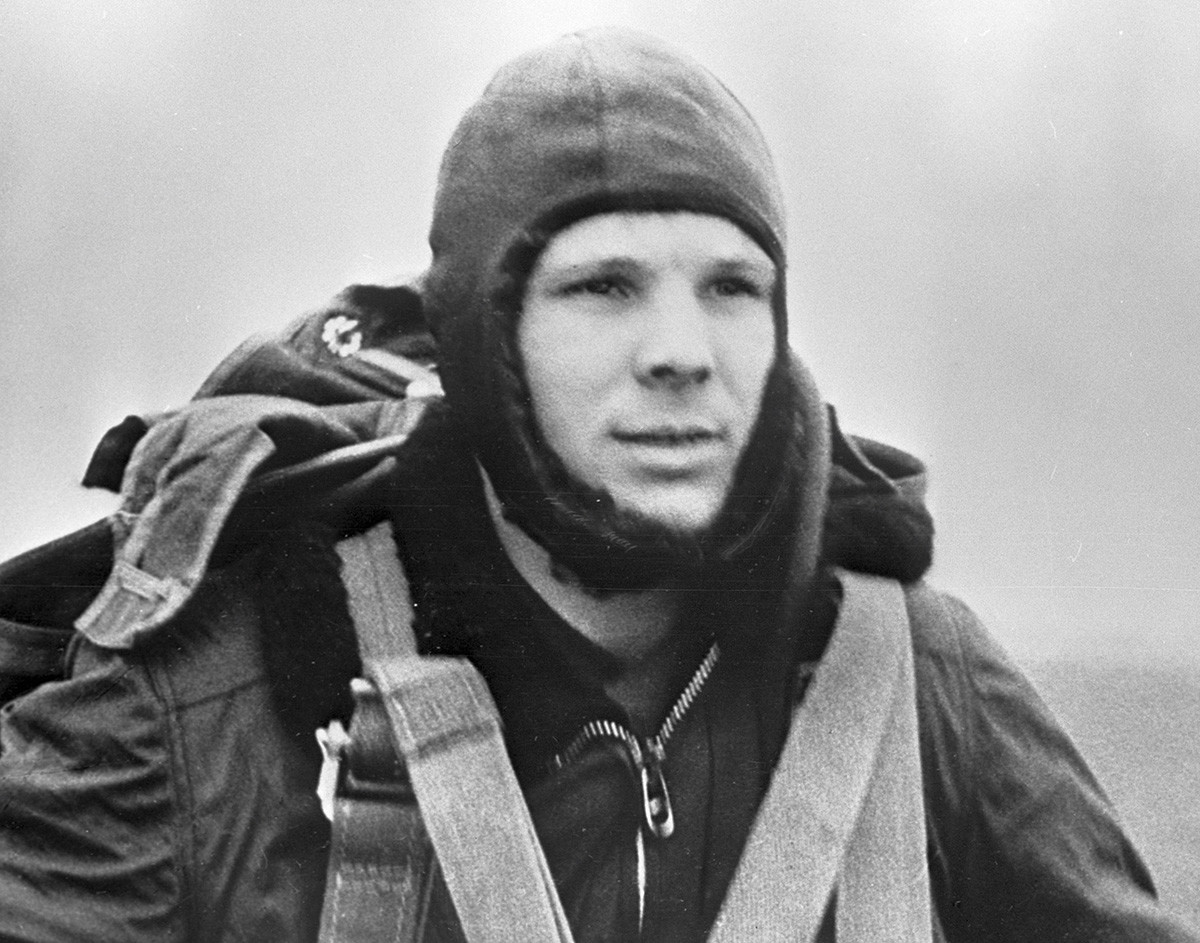 Gagarin posing in his car, 1961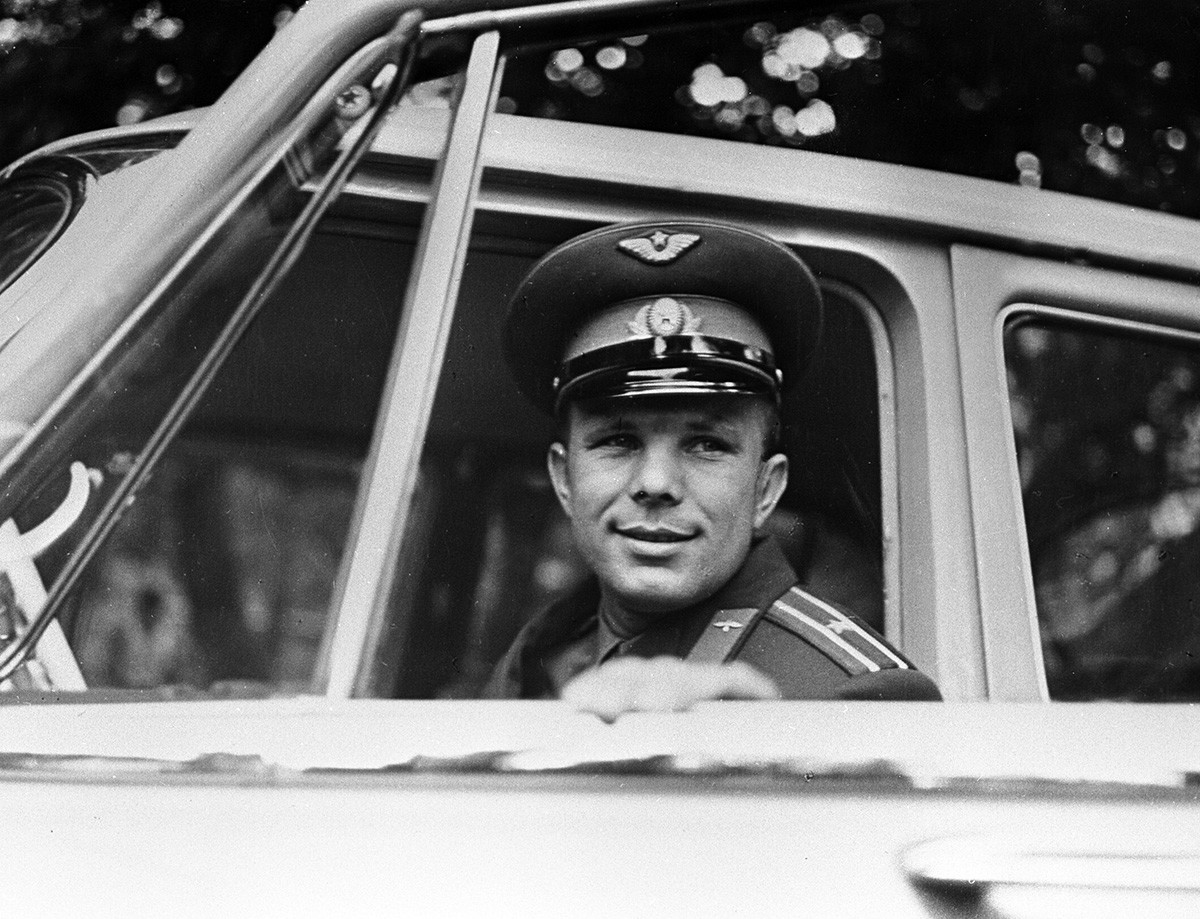 Performing morning exercises, 1961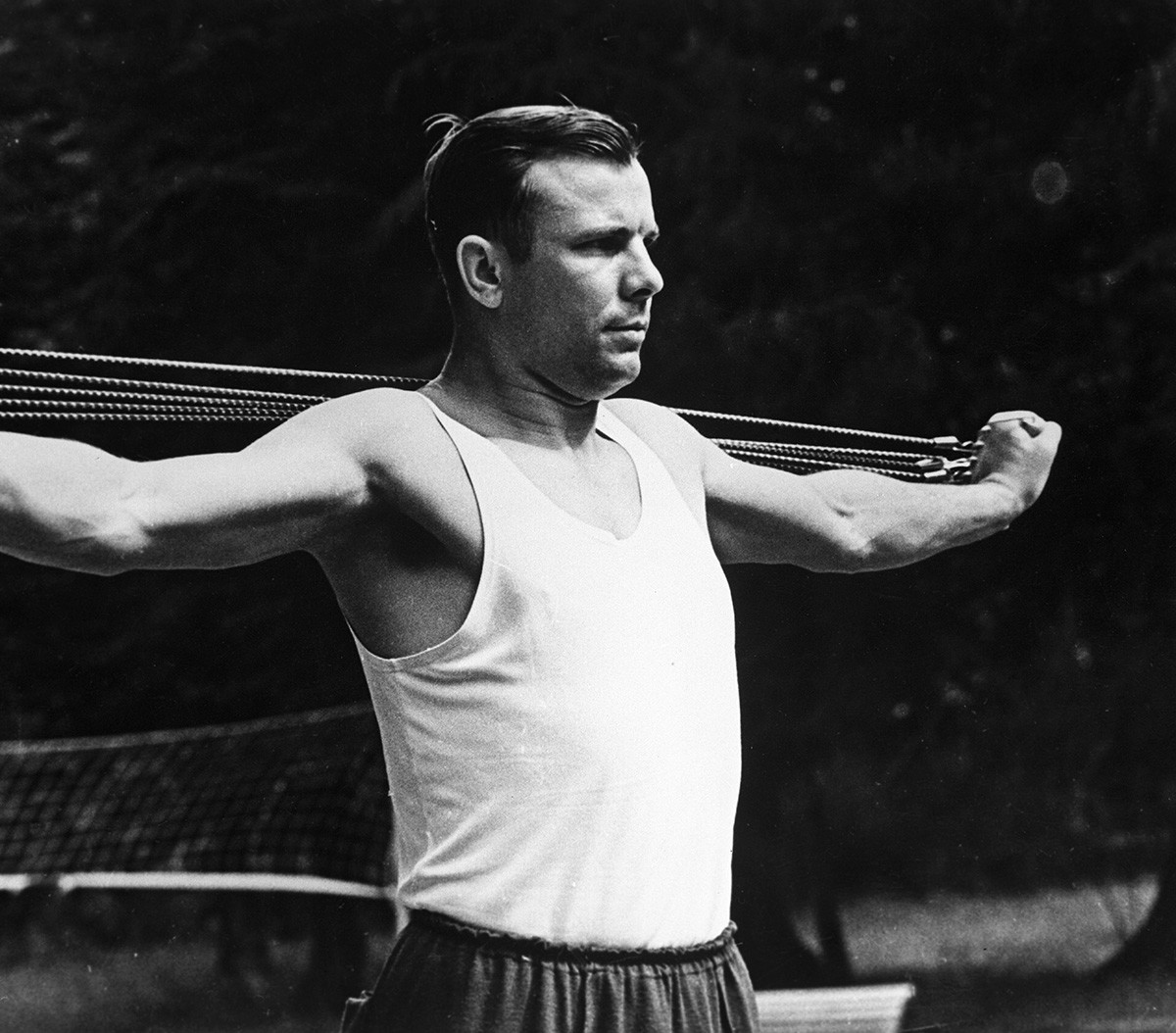 Flexing Muscles for the Cameras, 1963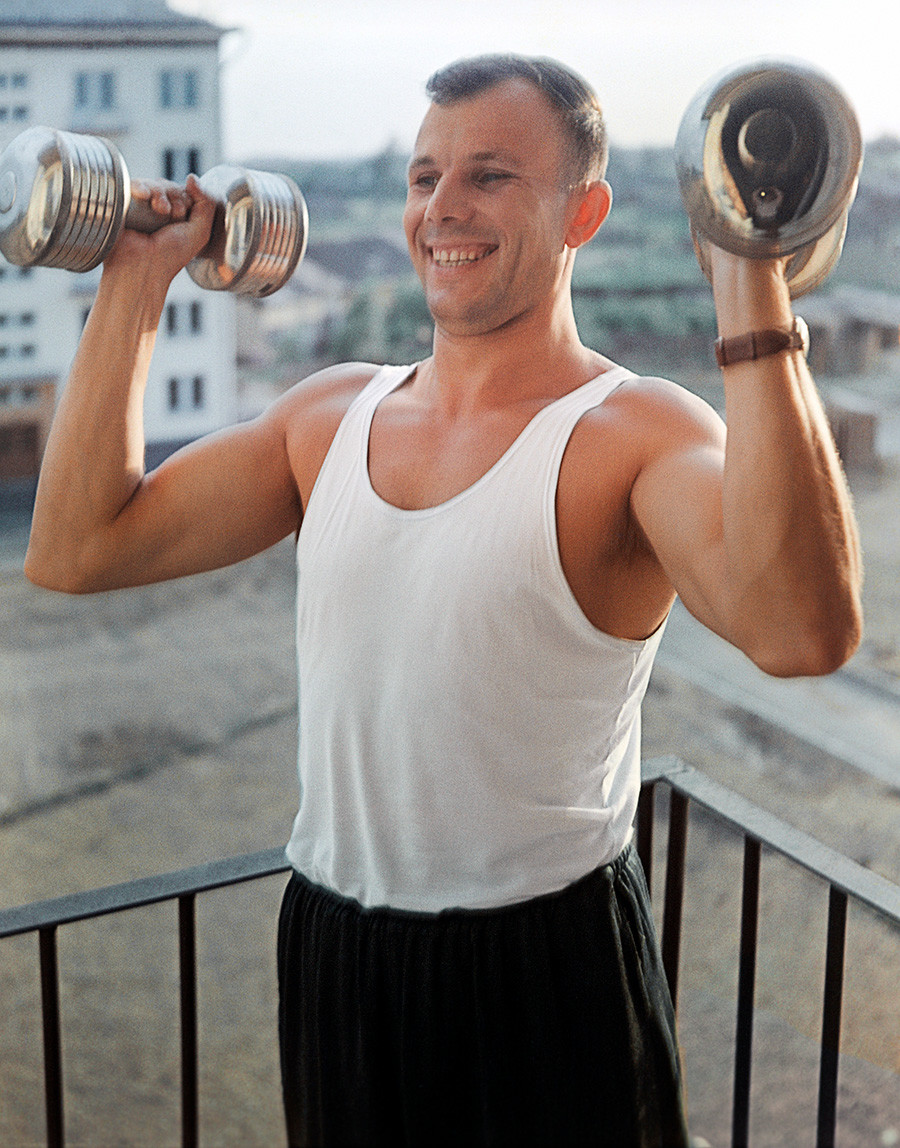 On vacation in Sochi, 1961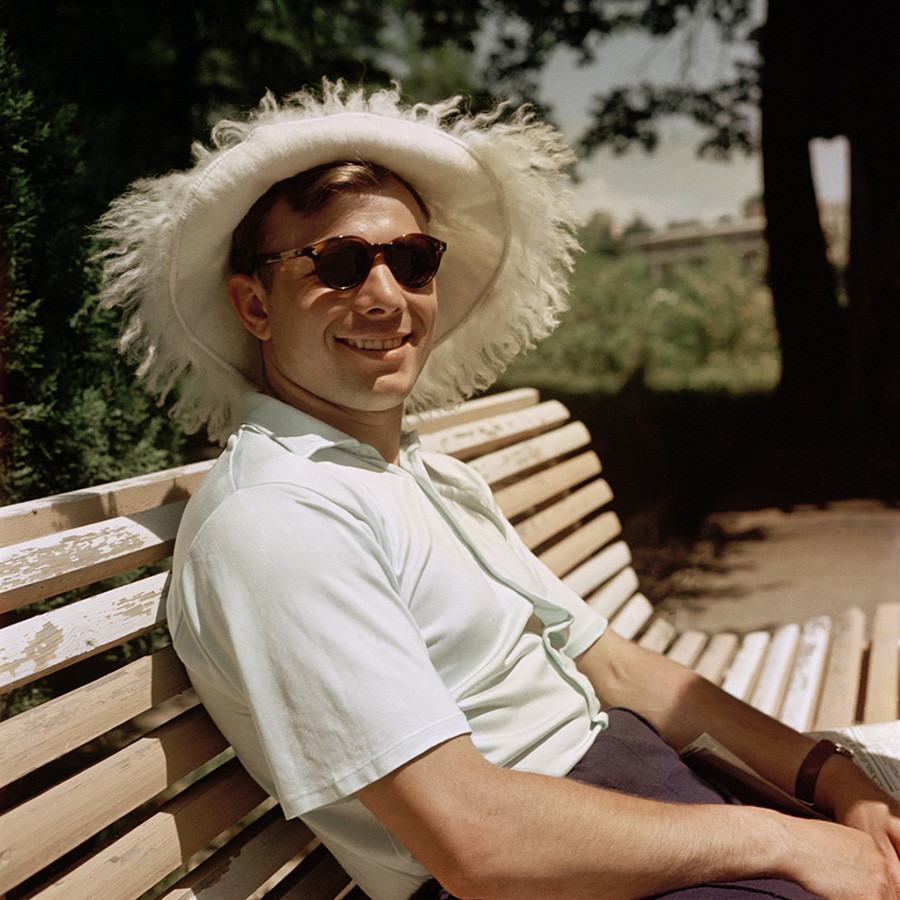 Playing pool, 1961
Fishing in his hometown, 1961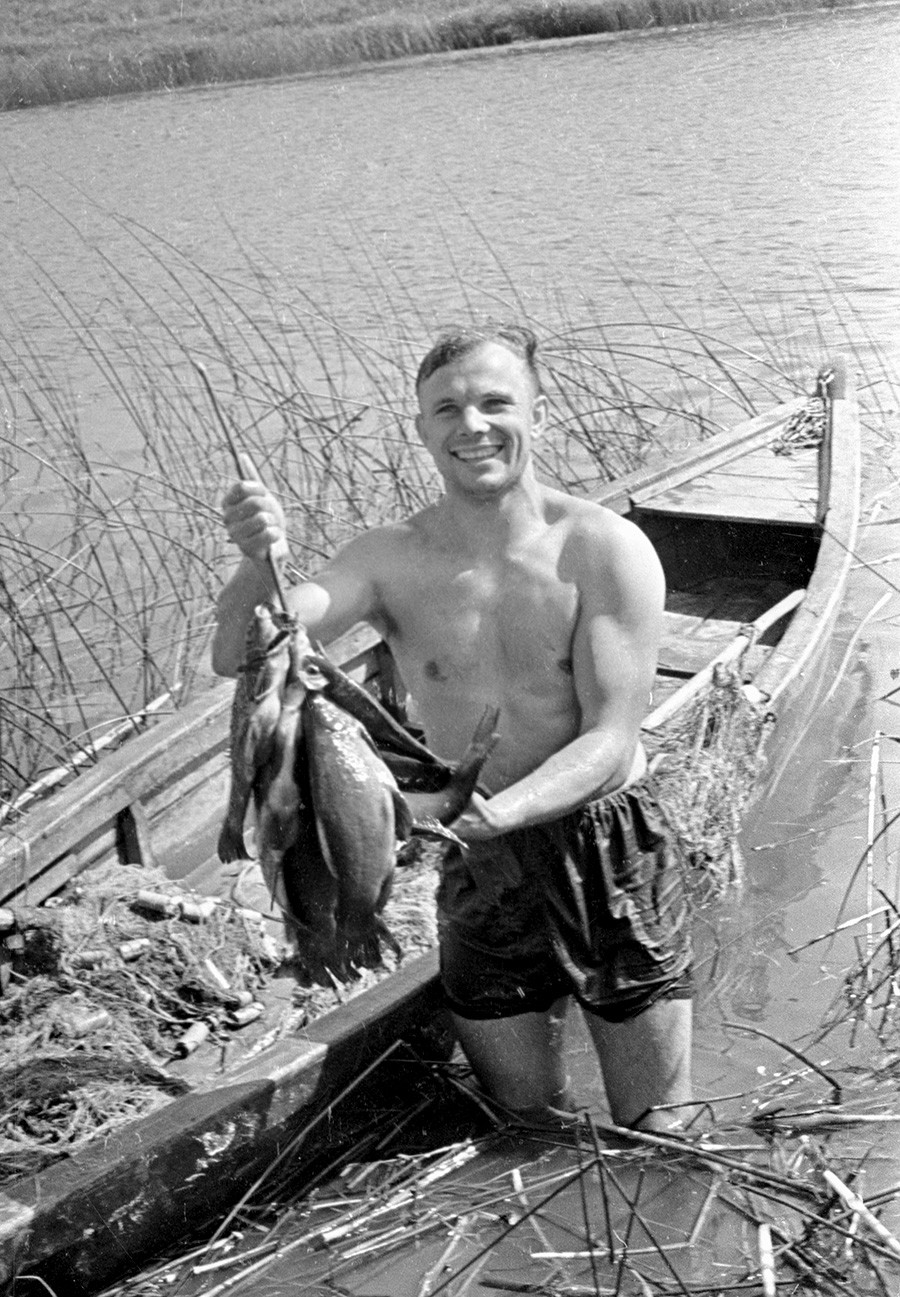 Gagarin water skiing on vacation, 1965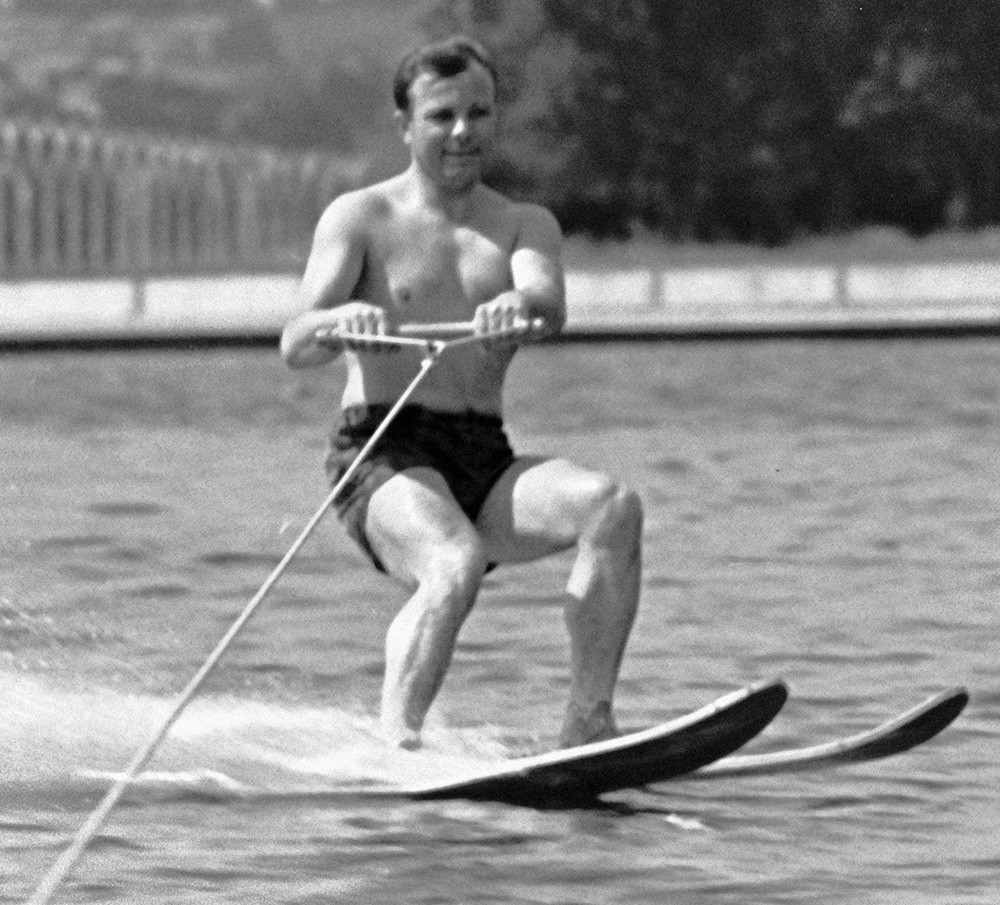 Gagarin in his office, 1967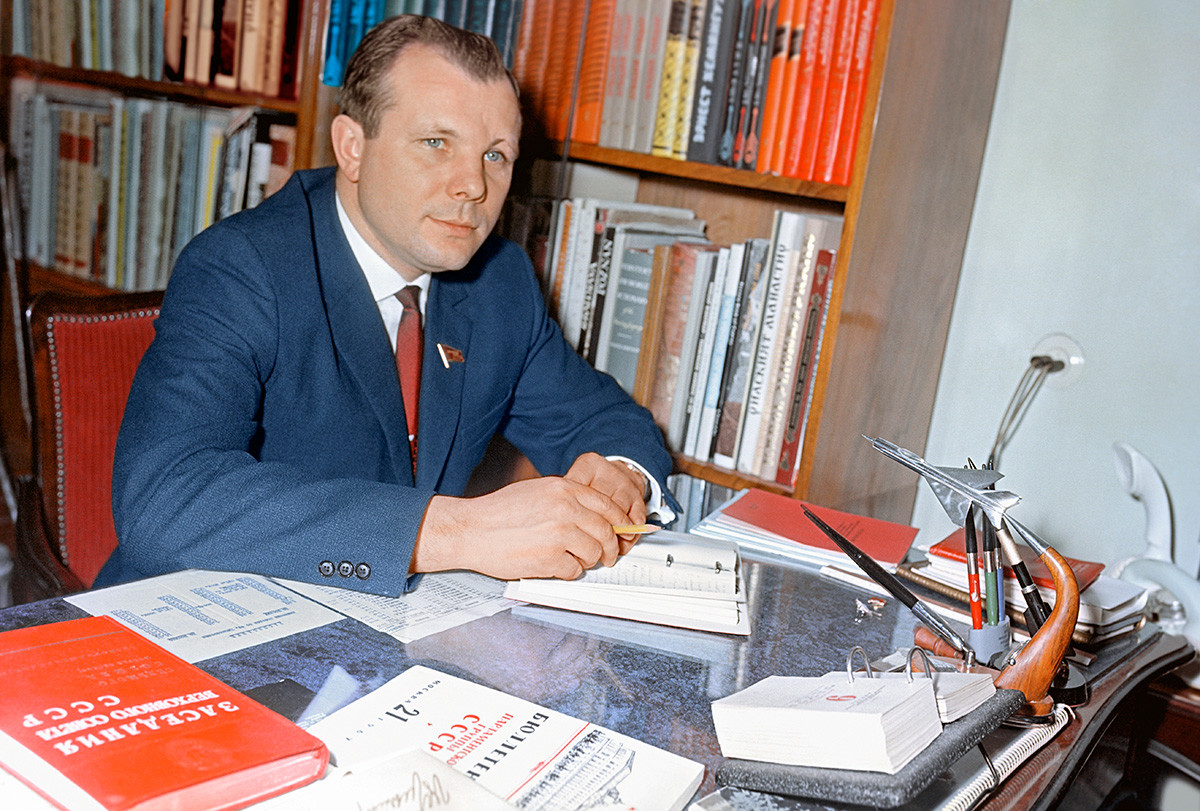 Gagarin loved with great tenderness his wife Valentina (who died in March 2020) and their two daughters: Elena (who is now director of the Moscow Kremlin Museums) and Galina (who became an economics professor).
Gagarin with his wife Valentina and their newborn daughter Galina, 1961
Gagarin reading with his daughters, 1965